Telstar, Videotex and Communications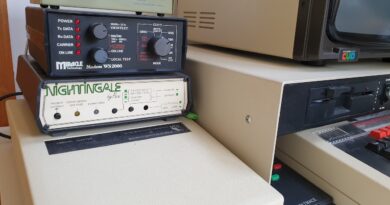 Here are a few settings, diagrams and documents that may help you get connected.
Gemini 80-Bus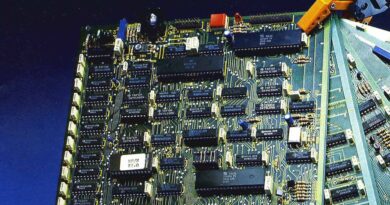 This page is designed to bring all of my Gemini software, firmware and documentation into a single resource. I have also included documents that are related to the Gemini system.
Arduino/Raspberry Pi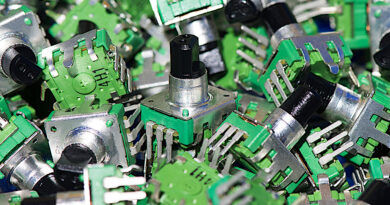 This code was developed from an idea by Oleg Mazurov and is presented here as a complete class that can be added as a tab in an Arduino sketch.
Altair, Apple II, BBC Microcomputer and all things CP/M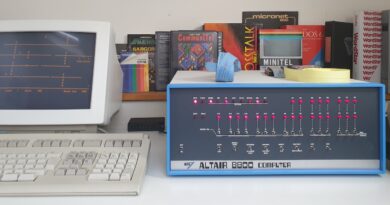 For anyone with an interest in early 8 bit computers, even for those of us in the UK, it is impossible not to recognise the importance of the Altair 8800. In this article I attempt to share my experiences with this awesome machine.